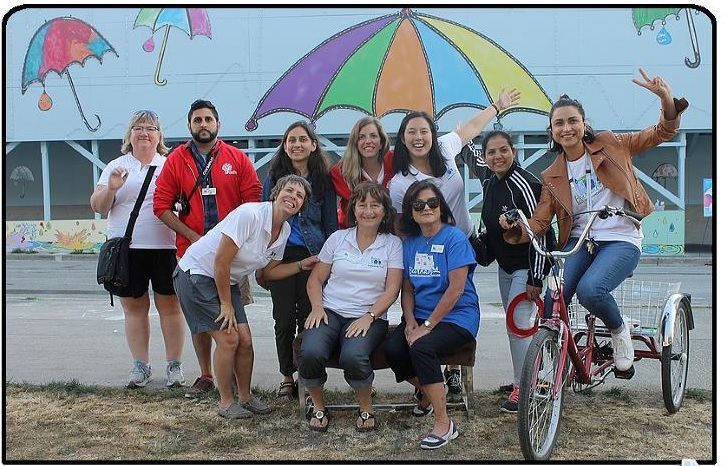 Join our diverse BNH team and make our neighbourhood a better place to live!
The Burnaby Neighbourhood House serves as a community focal point – a place where families and individuals can go to get support and services; a place where new immigrants become involved in their community and can find information and resources that will help them with their adaptation and integration into the community; where seniors and youth can gather; and where all these groups can come together in activities and events that aim to link generations and cultures and create a stronger community. BNH seeks the involvement and input of community members in the development and implementation of supportive programs and services. It draws residents together to create a healthier community through their involvement.
We are currently seeking for the following positions:
Applications due: December 10, 2023
Applications due: until filled
Applications due: until filled
Applications due: October 20, 2023 
Applications due: October 20, 2023 
BNH is committed to the principles of equal employment opportunities and we welcome all applications.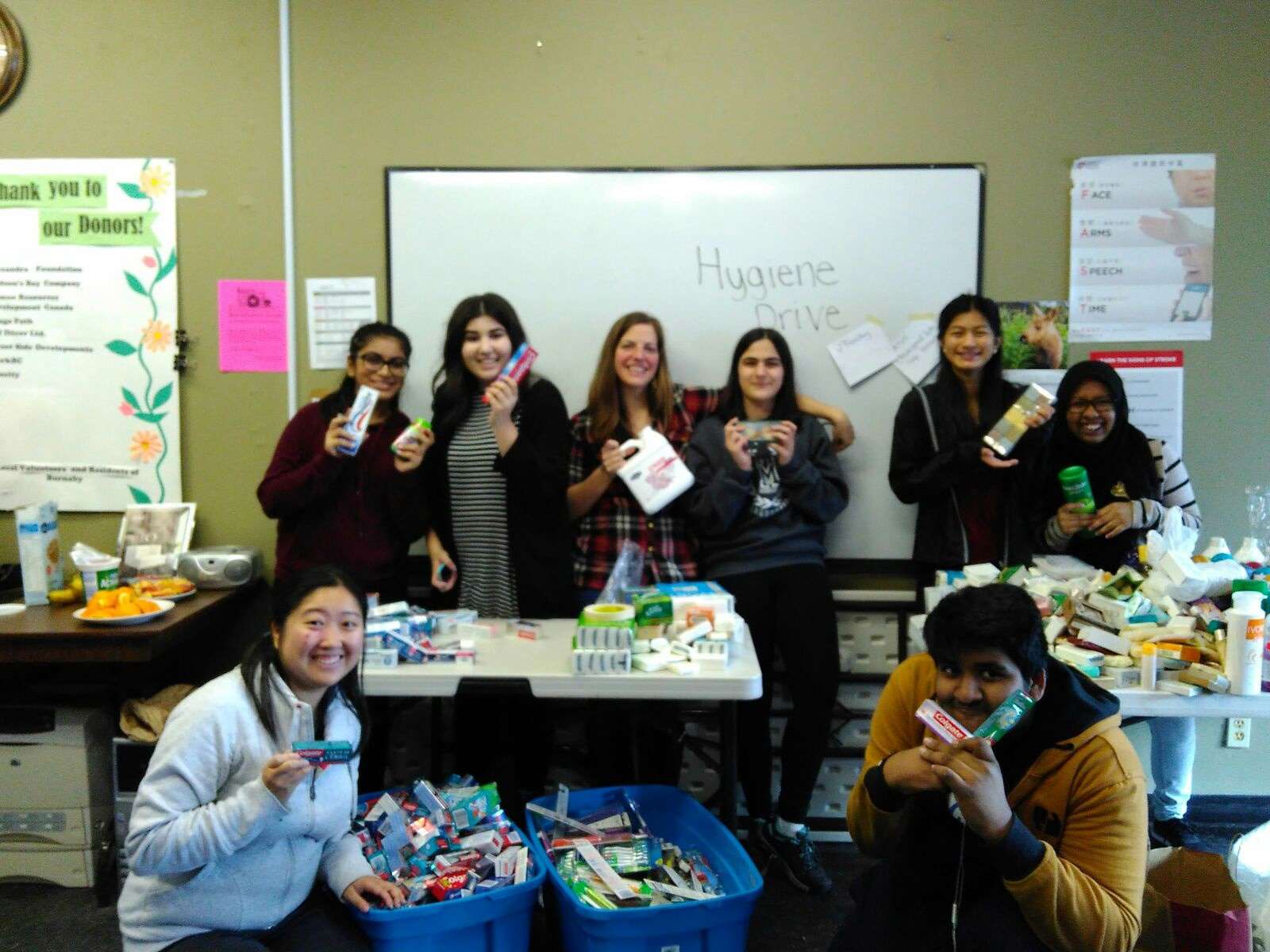 Thank you for considering employment with Burnaby Neighbourhood House. If you feel that your skills and experience are aligned to the career opportunities posted, please click on the job titles above, and review the PDF download to see specific instructions on how to apply. No Phone calls please.
We thank all applicants for their interest, but only candidates chosen for an interview will be contacted.