VOLUNTEER INCOME TAX PROGRAM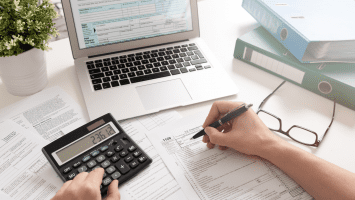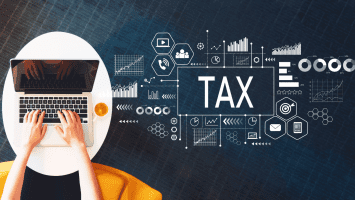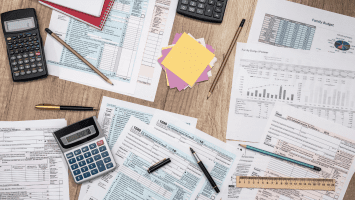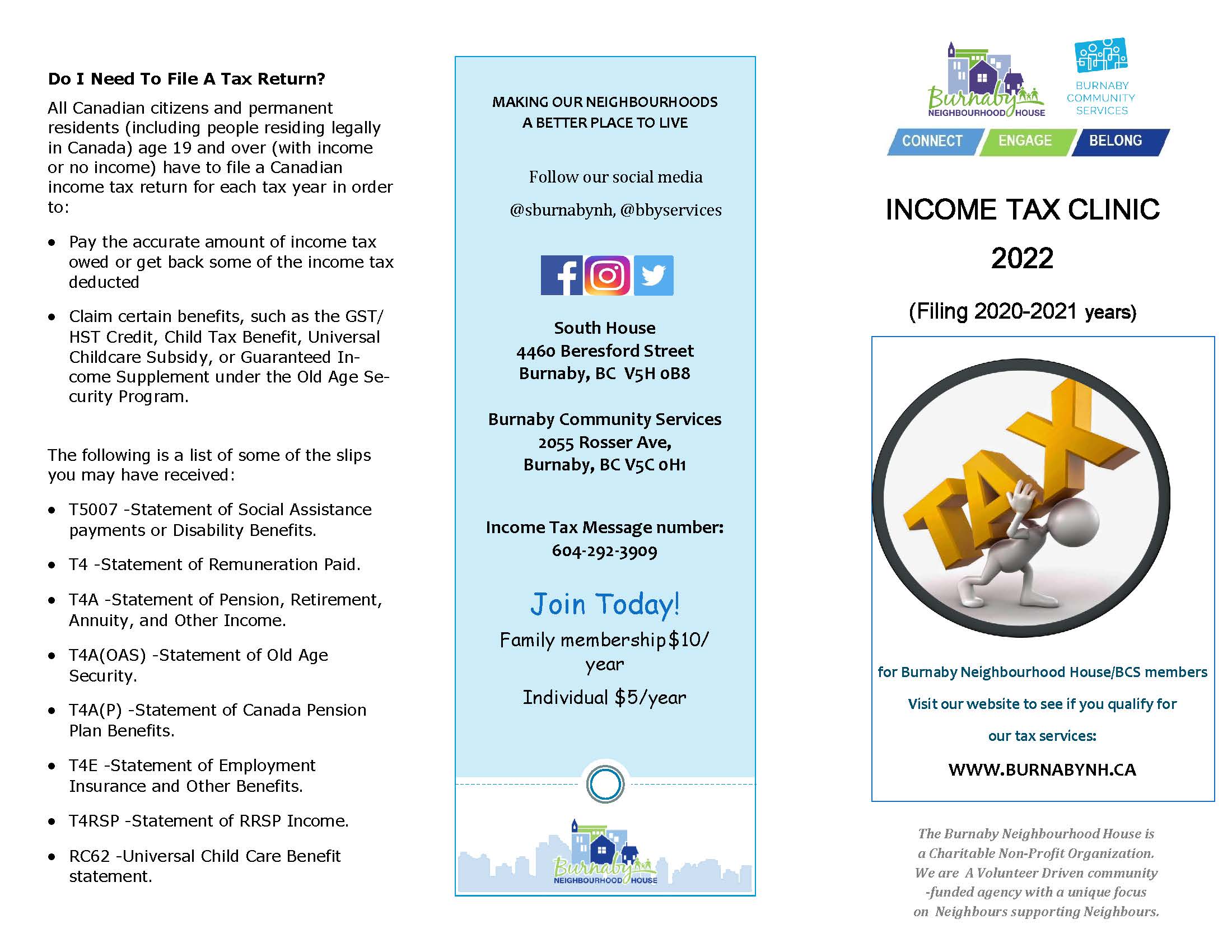 Income Tax Brochure
BNH offers an income tax clinics for BURNABY residents with moderate incomes & simple tax situations. Anyone interested in having their taxes done by volunteers can book online.
2022 BNH Late Income Tax Clinic Screening Pre-Booking Form
If you qualify, a BNH representative will call to book your appointment time.
Please note: This year income tax clinic has the option for a drop off or in person appointment. You can drop off your tax materials or wait in person at the South Neighbourhood House or Burnaby Community Services. For drop off taxes, the Tax Preparers come on site to input your information and speak with you by phone before making a submission to Canada Revenue Agency (CRA). Once your return has been filed, you can pick up your tax materials at the pre-arranged time. All paperwork needs to be picked up by June 30, 2022.
If you have any questions or concerns, you can email Janice at janiceh@burnabynh.ca.
What documents to bring to your appointment and what information you have to know:
a "government-issued" photo ID card for each adult member of the family (Canadian Citizenship Card, PR Card, BC ID, BC Driver License, or BC CareCard)
Social Insurance Number for each filing adult family member
all income tax slips (T4, T4A, T-5007 etc) and your notice of assessment for last year (if you haven't received all your tax forms for the year, please first get all your tax slips before booking an appointment)
medical expense receipts (receipts for prescribed medication or treatments)
receipts for child care services, day camps and resident camps where the primary goal of the camp is to care for children
all other receipts related to your income tax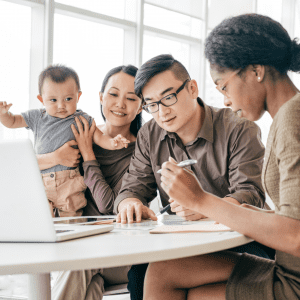 To file income tax returns for each member of the household who is required to file a tax return:
bring all tax slips, documents and receipts mentioned above
all family members are encouraged to file together, as it makes it easier and lessens the amount of data needed to be entered (appointments are 30 minutes for each file)
families with dependents under 19 who have taxable income will need to bring their T4 slips
families claiming childcare expenses must have the receipts for payments (if the service was provided by an individual, they must have name, address and social insurance number of that individual)
students who have paid tuition fees during the tax year will need to bring a copy of form T2202A – Tuition, Education, and Textbook Amounts Certificate
Income Tax Clinics Locations:
BNH South House
4460 Beresford Street
Burnaby, BC V5H 0B8
Tel: 604-431-0400
Burnaby Community Services
2055 Rosser Ave,
Burnaby, BC V5C 0H1
(Rosser Ave. and Lougheed Hwy.)
Tel: 604-299-5778
MAKING OUR NEIGHBOURHOODS A BETTER PLACE TO LIVE
Follow our Social Media
@sburnabynh, @northbnh
Family membership $10/year
Individual membership $5/year