VOLUNTEER INCOME TAX PROGRAM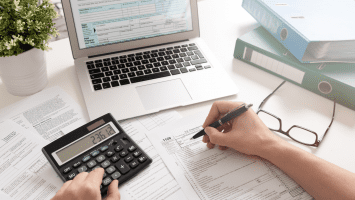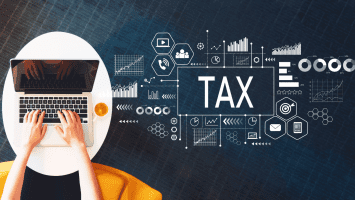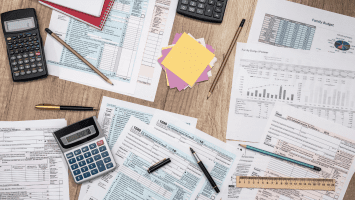 Our extended clinic is running from May to June, 2023. 
Please submit the Screening Pre-Booking Form below to determine your eligibility for the income tax clinic. This year, it is a drop-off only OR in-person appointment. If you qualify, a BNH representative will call or email to book your appointment time (The call might come from a blocked number so please pick up all calls.) Note: Due to the high volume of the applications, it will take 2-5 business days for us to get back to you.
Income Tax Clinics Locations:
4460 Beresford Street
Burnaby, BC V5J 0B8
Tel: 604-431-0400
4908 Hastings Street
Burnaby, BC V5B 1P6
Tel: 604-294-5444
Burnaby Community Services
2055 Rosser Ave,
Burnaby, BC V5C 0H1
(Rosser Ave. and Lougheed Hwy.)
Tel: 604-299-5778
MAKING OUR NEIGHBOURHOODS A BETTER PLACE TO LIVE
Follow our Social Media
@sburnabynh, @northbnh
Family membership $10/year
Individual membership $5/year