Volunteer with the Burnaby Neighbourhood House!
Volunteer to refresh old skills, gain new ones, meet new people, and make a difference in the community. Assist with or lead our programs & events!
Current Volunteer Opportunities
CHILDREN PROGRAMS
ADULT PROGRAMS
SENIOR'S PROGRAMS
YOUTH PROGRAMS
CHILDREN PROGRAMS
Family Place – We are looking for volunteers who enjoying engaging with parents and their children aged 0-5 years old at our Brentwood (Tues/Wed/Fri am- 2055 Rosser Ave.) and South House sites (Mon/Tues/Thurs am – 4460 Beresford St.). Duties include set up, snack preparations, story time, and crafts.
ADULT PROGRAMS
SENIOR'S PROGRAMS
YOUTH PROGRAMS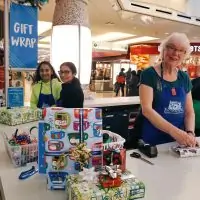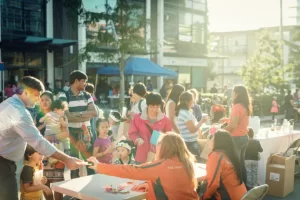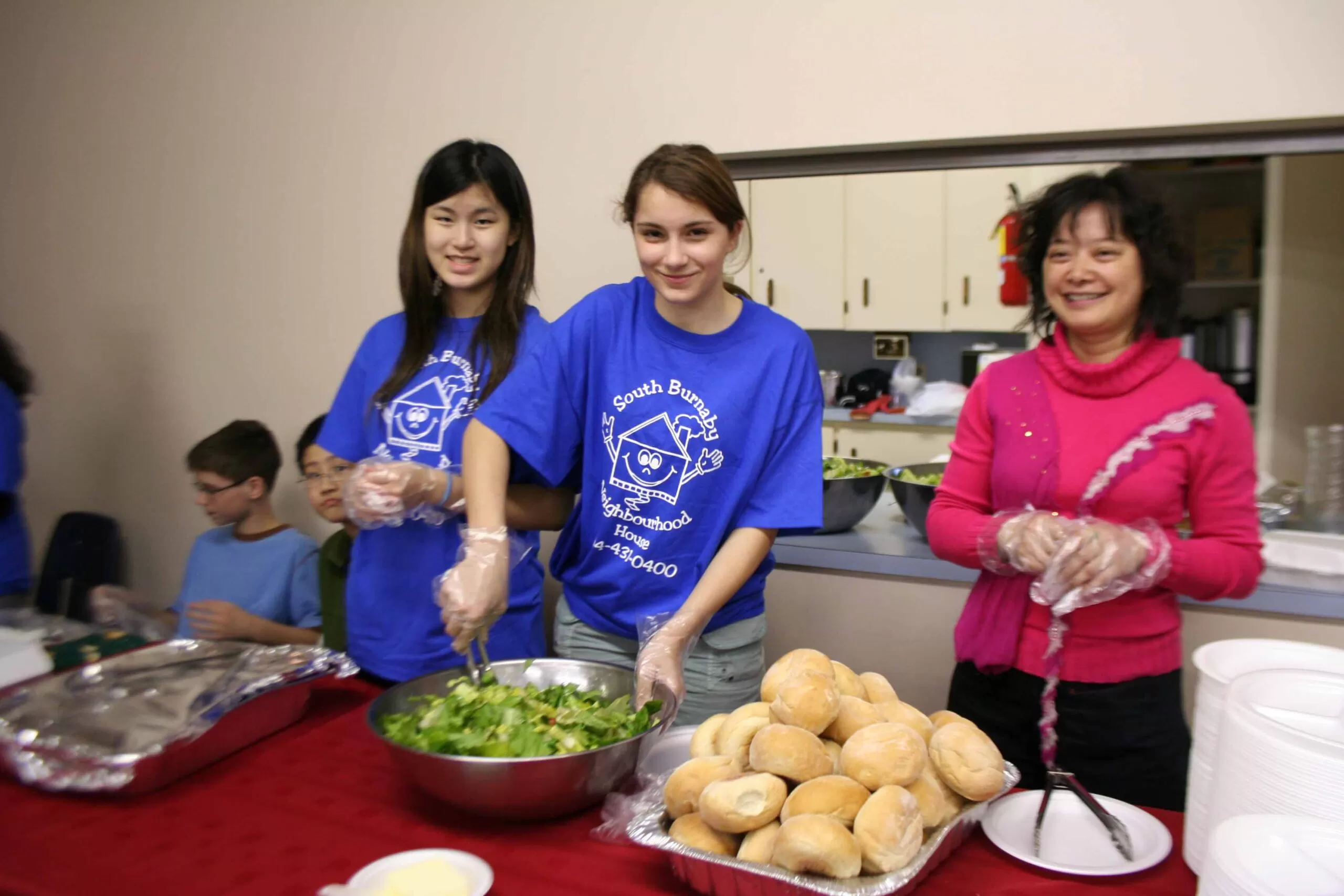 How to become a volunteer?
We apologize for the long list of items, but we want applicants to fully understand the volunteer application process in the beginning. We look forward to welcoming you to our Volunteer Team!
If you have questions regarding our volunteer programs, please contact Janice Ho, Manager of Volunteers and Community Programs.
Email: janiceh@burnabynh.ca
If you have questions regarding leading a South Community Program, please contact Carina Fu, Community Engagement Supervisor
Email: volunteer@burnabynh.ca
Phone: 604-431-0400 Ext.130
If you have questions regarding leading a North community Program, please contact Ann Ryu, Community Engagement Supervisor
Email: annr@burnabynh.ca
Phone: 604-294-5444